Diving Courses Gran Canaria
Looking to dip your toes into the world of diving?
Look no further than Gran Canaria, where an exciting array of diving school courses awaits you.
From beginner courses to advanced training, Gran Canaria is the perfect place to start your underwater adventures.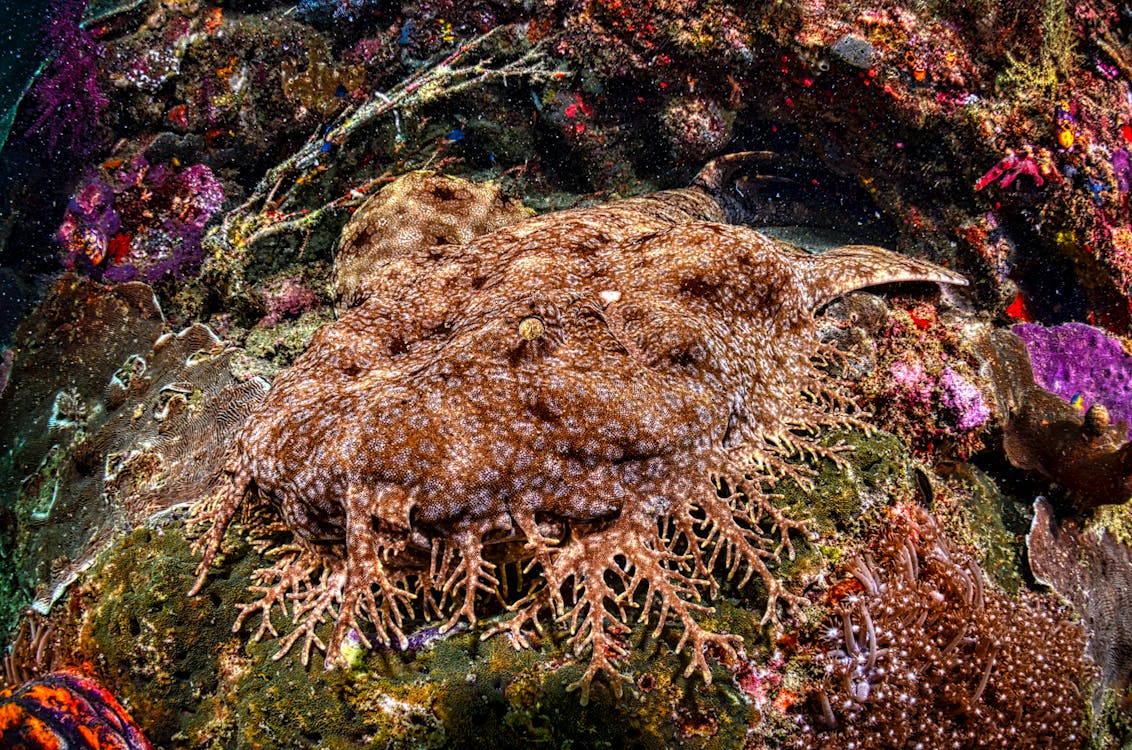 Our expert instructors will guide you every step of the way, ensuring your safety and helping you build your skills and confidence.
Whether you're looking to explore hidden reefs, encounter fascinating marine life, or simply enjoy the tranquillity of being submerged in crystal-clear waters, Gran Canaria has something for everyone.
So why wait? Dive into an unforgettable experience today!
Exploring the Underwater World by Scuba Diving in Gran Canaria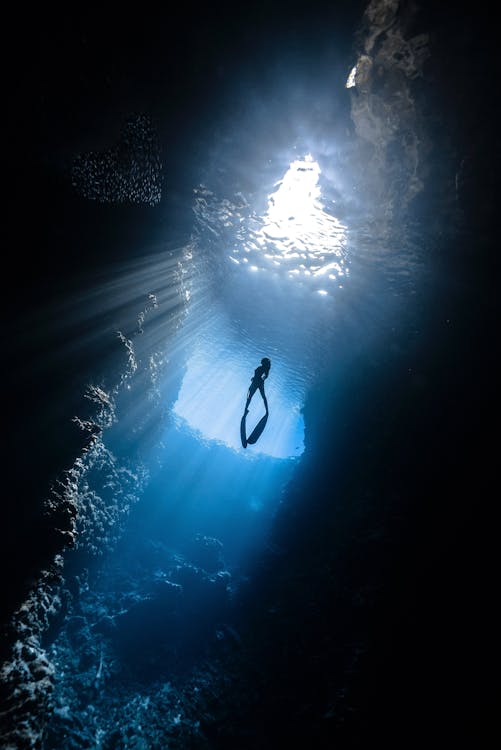 Gran Canaria is home to a spectacular underwater world that can only be fully explored through scuba diving.
As you dive deeper into the crystal clear waters, you'll discover a whole new world teeming with vibrant marine life, from colourful fish and octopuses to graceful rays, trumpet fish and angel sharks and even the occasional turtle.
Whether you're an experienced diver or a novice, there are plenty of sites to suit every level of skill, from the famous El Cabrón Marine Reserve to sunken wrecks off the coast.
Not only is scuba diving a fun and thrilling adventure, but it's also a unique opportunity to marvel at the wonders of nature and gain a new appreciation for the fragile ecosystem that lies below the surface.
PADI Scuba Diving Courses
If you've ever dreamed of exploring the underwater world, PADI diving courses are the perfect way to make that dream a reality.
With these courses, you'll learn everything at the dive centre from the necessary skills to the safety techniques to dive with confidence and enjoy the stunning marine life that inhabits the oceans.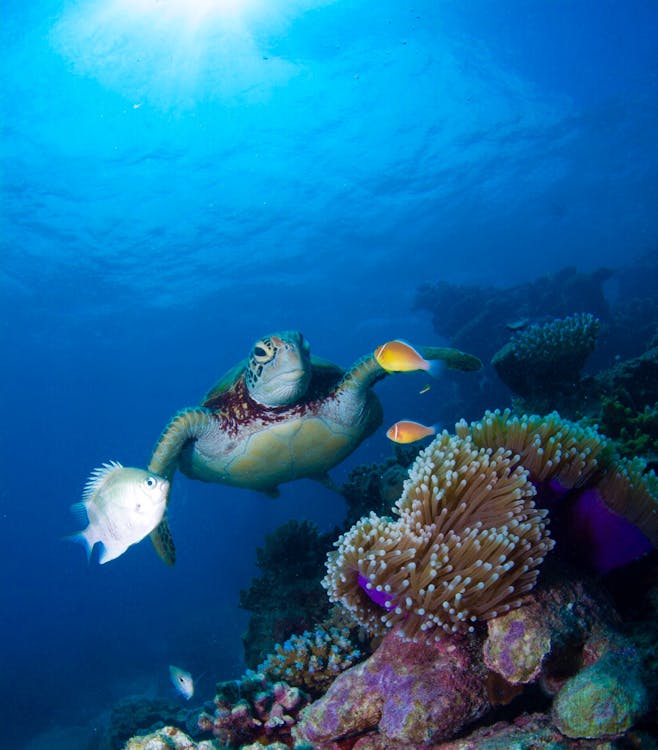 Not only will you get to experience the thrill of exploring a new world, but you'll also be joining a community of passionate divers who share a love for the ocean.
Whether you're a complete beginner or an experienced diver looking to advance your skills, PADI offers a range of courses to suit your diving needs.
So why not take the plunge with top-notch diving equipment and discover a whole new world beneath the waves with our fun PADI scuba diving courses and embark on the most incredible diving experience?
Open Water Diving in Gran Canaria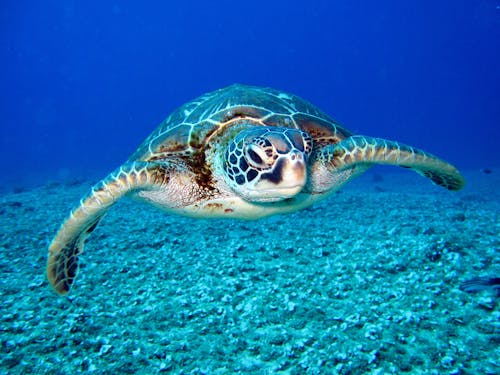 Gran Canaria is a beautiful place to explore, both on land and underwater.
Open water diving is an exceptional way to experience the island's underwater paradise filled with vibrant and colourful marine life.
Explore the depths of the Atlantic Ocean, with visibility ranging from 30-40 meters in warm waters that have a temperature between 19 to 23°C. Gran Canaria is perfect for both beginner and advanced divers, with several dive operators available to guide you through the best settings to explore.
Some of the most popular locations include El Cabron, Tufia, Mogan and Sardina del Norte.
PADI Open Water Courses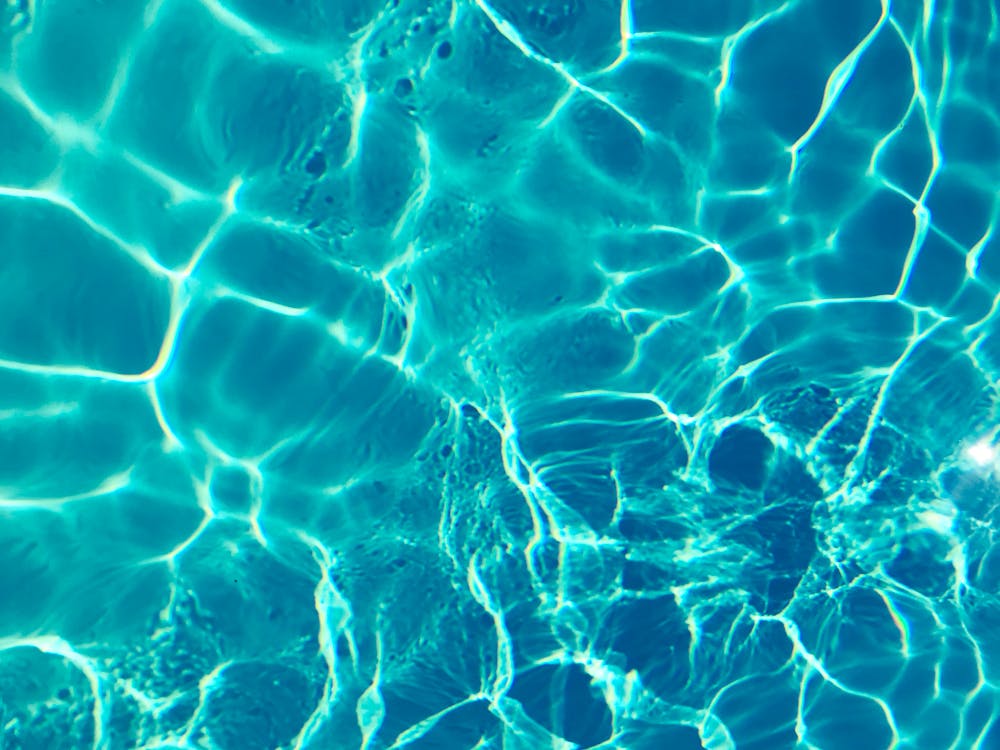 If you're looking for an exciting new challenge, why not try PADI open water diving courses in Gran Canaria?
This beautiful island is a haven for divers, with crystal clear waters and an abundance of marine life to explore.
Whether you're a complete beginner or an experienced diver looking to further your skills, our courses cater to all levels.
With knowledgeable instructors and top-of-the-range equipment, you'll be in safe hands as you learn the ins and outs of diving.
Not to mention, the breath taking underwater scenery is sure to leave you in awe.
There are different levels to PADI open water courses from beginners to an advanced open water diver certification, so there's something for everyone.
Sign up for a PADI open water diving course in Gran Canaria today, earn your qualification and experience the thrill of diving like never before!
The Difference Between Open Water Diving and Scuba Diving in Gran Canaria
Scuba Divers: may only dive under the direct supervision of a Professional to a maximum depth of 12 meters.
Open Water Divers: can plan and execute dives with a certified buddy or dive professional to a maximum depth of 20 meters.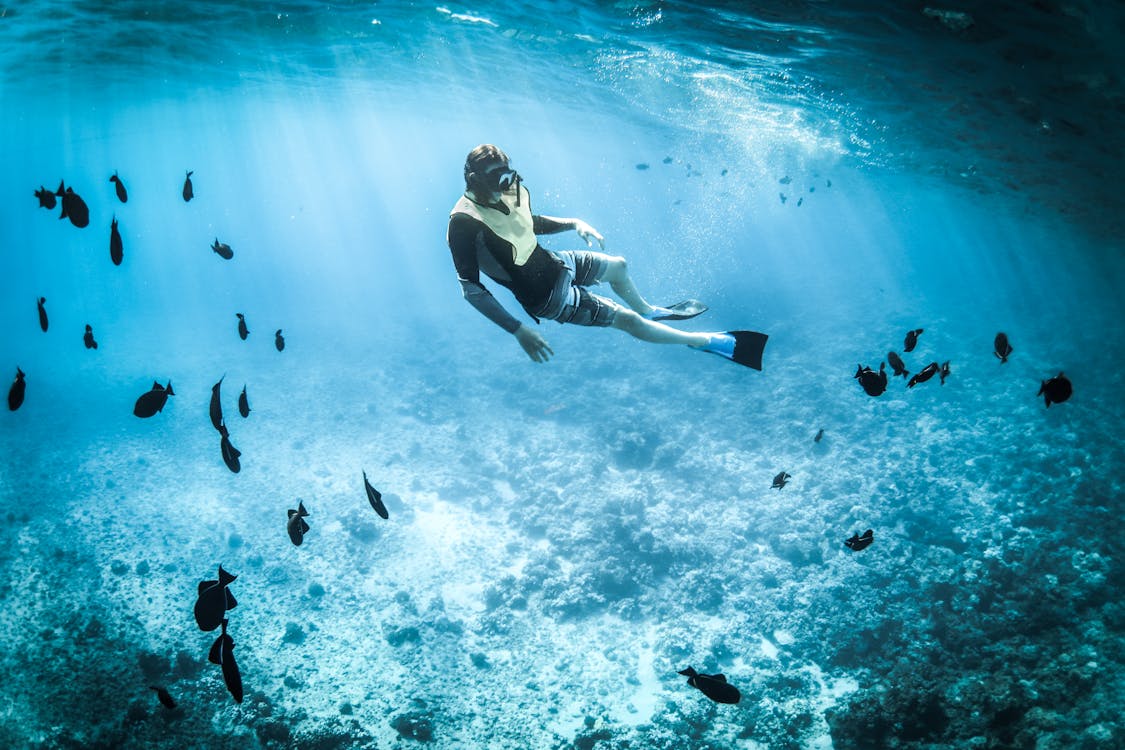 Scuba diving and open water diving may seem similar, but there are some distinct differences between the two.
Scuba diving is a form of underwater diving where divers use a self-contained breathing apparatus to breathe, allowing them to stay underwater for longer periods of time.
Open water diving, on the other hand, involves diving in natural bodies of water such as lakes, rivers, and oceans without the use of additional equipment.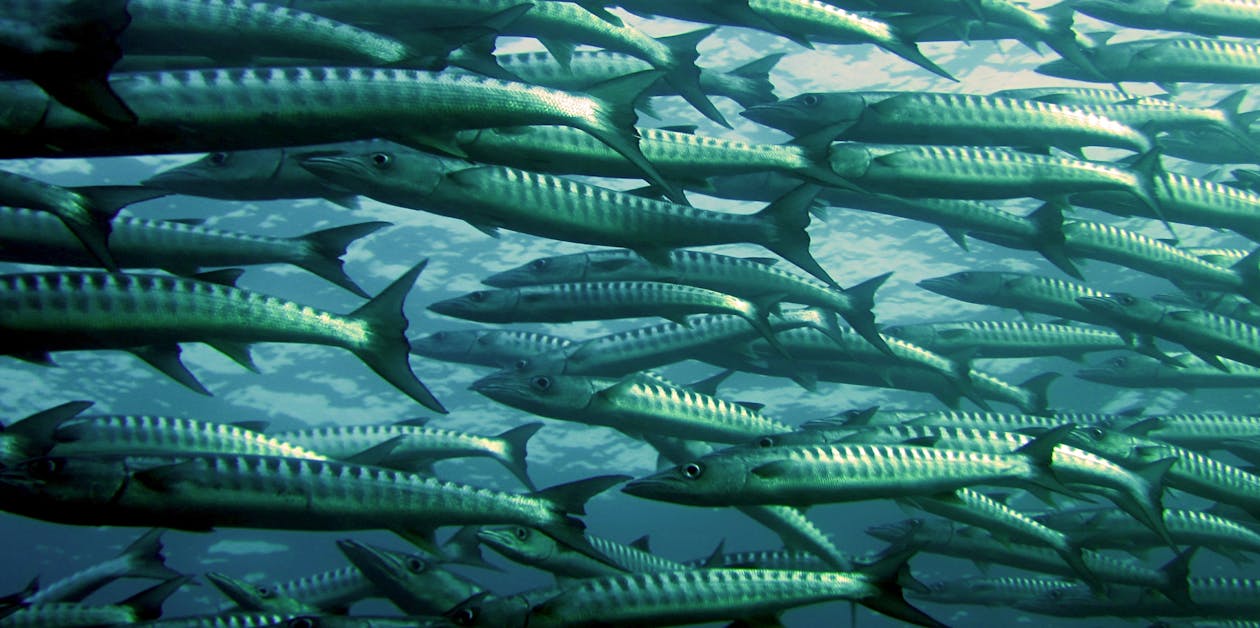 While both types of diving allow you to explore the underwater world, scuba diving offers more flexibility and the ability to go deeper, while open water diving allows you to experience the natural environment in its purest form.
Whether you choose scuba diving or open water diving, both offer unique and exhilarating experiences for those who enjoy exploring the world beneath the surface.
What Skills Do You Learn on a PADI Diving Course in Gran Canaria?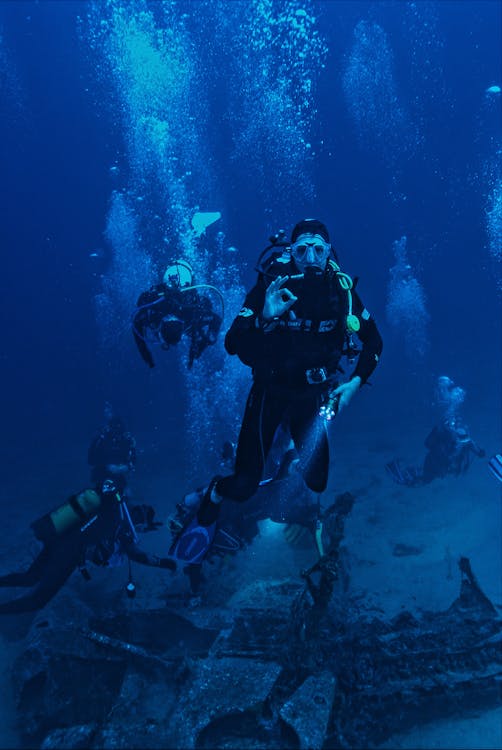 If you're planning on taking a PADI diving course in Gran Canaria, you can expect to gain a whole range of new skills.
Of course, as a student you'll learn how to safely and confidently dive into the deep blue at many beautiful dive sites, but there's so much more to it than that.
You'll learn how to communicate effectively with your dive buddy, how to navigate underwater using a compass, and how to manage your buoyancy to prevent damage to the surrounding marine life.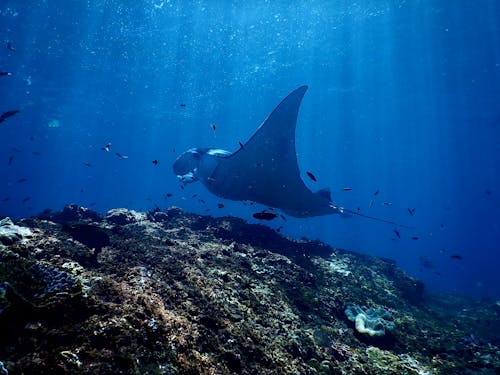 Furthermore, you will develop an understanding of how to monitor and manage your own breathing rate, something that's crucial to a successful and enjoyable dive.
By the time you've completed the course, you'll be equipped with a whole range of new skills that will enable you to fully embrace the incredible world that lies beneath the surface.
Students can't wait to receive their certification and go explore the vibrant waters of Playa Del Ingles, Pasito Blanco, Puerto Rico, Canary Islands and Bahia Feliz!
Scuba Diver Equipment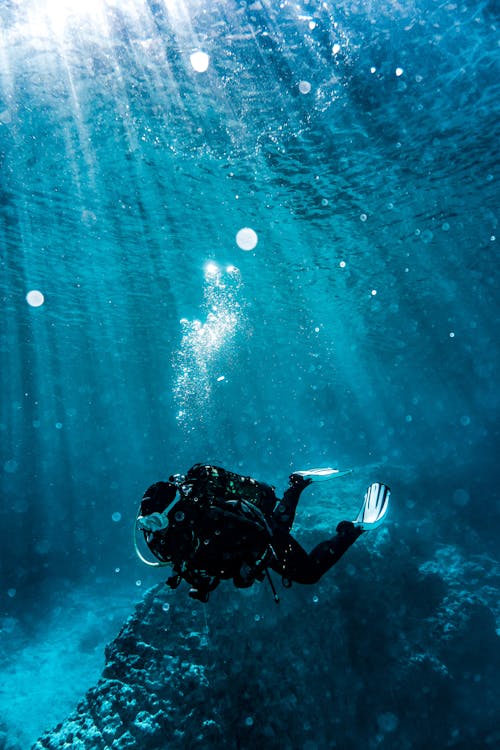 When it comes to scuba diving, having the appropriate equipment is crucial for a safe and successful dive.
The most essential pieces of equipment are the scuba tank, regulator, and buoyancy control device.
The scuba tank holds compressed air, allowing divers to breathe underwater.
The regulator connects to the tank and delivers air to the diver at a pressure that matches the surrounding water pressure.
The buoyancy control device helps divers adjust their buoyancy underwater to maintain their depth and avoid floating to the surface or sinking to the bottom.
Other important gear includes a wetsuit or drysuit, fins, mask, and weight system.
These pieces of equipment not only provide comfort but also increase diver safety and control during their underwater adventures.
What to Expect On Your First Dive in Gran Canaria
Are you looking to try your hand at scuba diving for the first time in Gran Canaria?
This stunning Spanish island boasts an array of dive spots that cater to both novice and experienced divers.
As you prepare for your first dive, you can expect your instructors to provide a detailed briefing, including a detailed explanation about the equipment you'll be using and the dive plan.
You will also likely take part in a pool session to practice basic skills before heading out into the open water.
Once you're in the water, keep an eye out for colourful marine life, such as moray eels, butterfly fish and lots of others.
But perhaps the most thrilling part of your debut scuba dive will be the weightless feeling that comes with exploring the underwater world.
So get ready to dive in and discover the breath taking beauty of Gran Canaria's oceans.